A8-007
Traveler Socks
Relieve leg fatigue and swelling during traveling.
High technology knitting
Anatomical design
Graduated compression
4-way stretch
Reinforced heel can prevent slippage.
The traveler socks were made by high-tech German machines. All the knitting construction and compression are by computerize control. The anatomical design, wider top band, wider toes contained more elastic, seamless knitting, reinforced heel can prevent slippage and four-way stretch structure, all the features as above can provide a comfort fit. The graduated compression can improve the blood circulation, 100% pressure at ankle, gradually up to calf is 70% and thigh is 40%, therefore to create upward force of venous return. It is very suitable for relieve leg fatigue and swelling during traveling to keep healthy vein.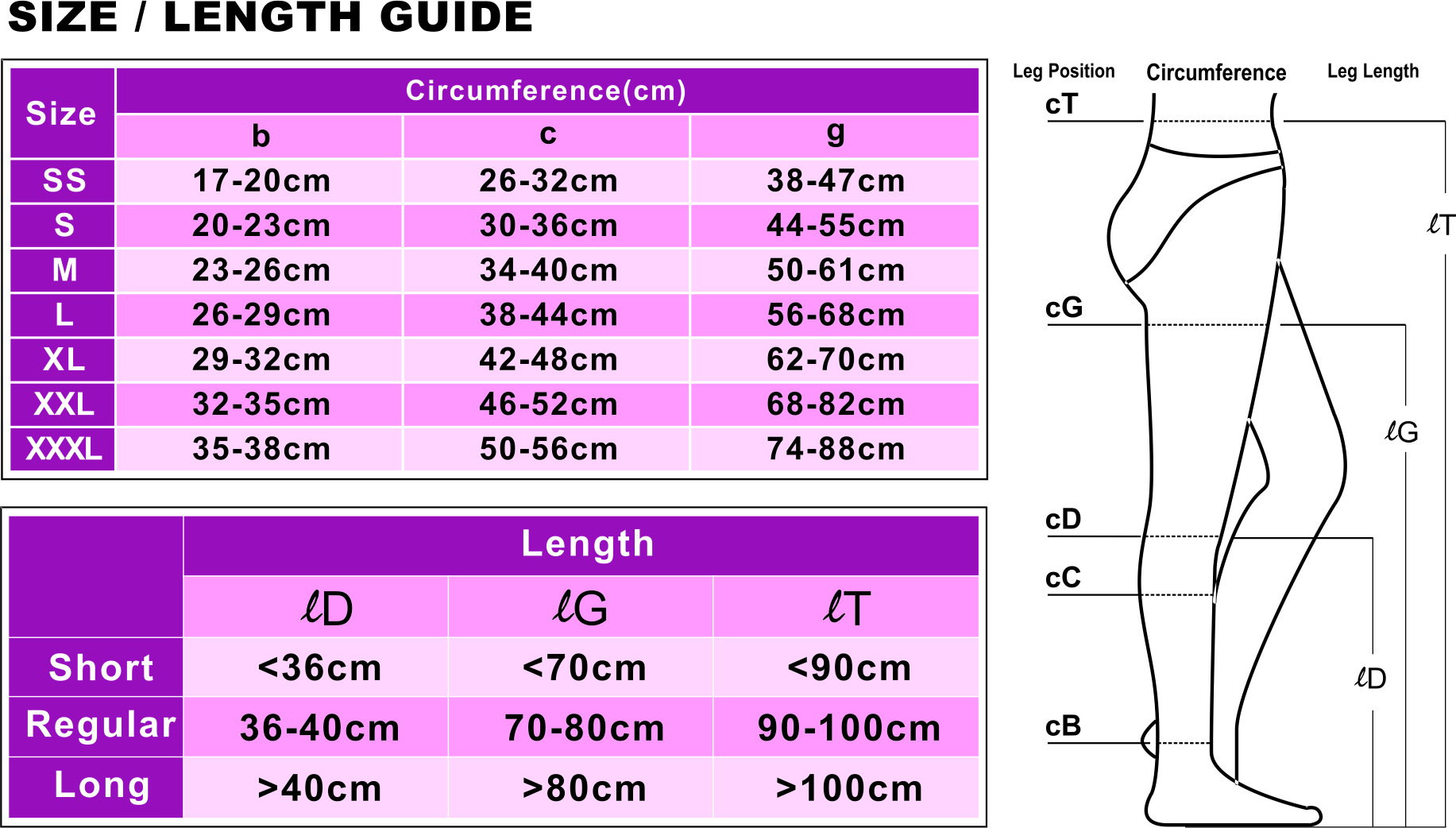 Composition:
80% Nylon
20% Spandex